Go beyond awareness and phishing simulation
Phish your employees before they are phished by cybercriminals, using AI assisted Human Intelligence.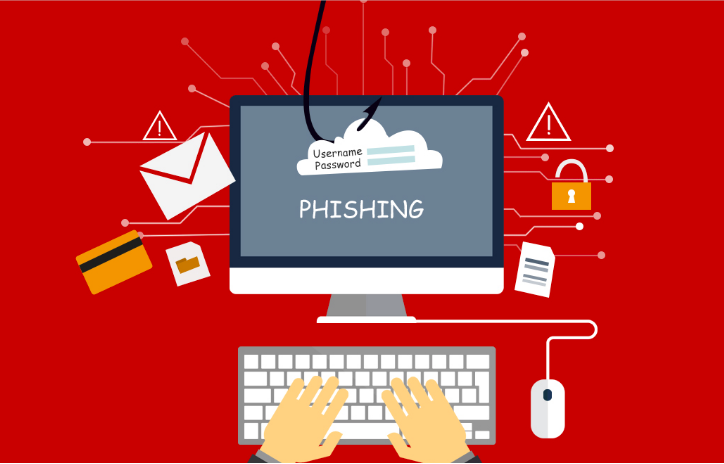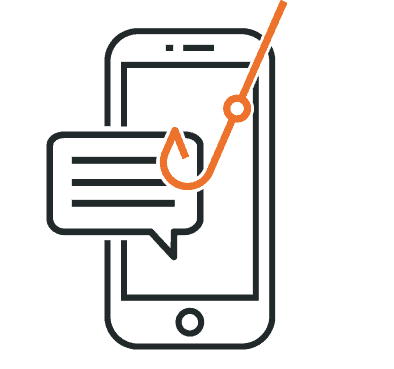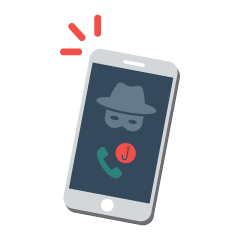 No Planning. No Campaigns.
With our PhisaaS (Phishing Simulation as Service), you just need to share your employees information. We do the rest.
At very high-level we use our tools and techniques to deliver true phishing attack.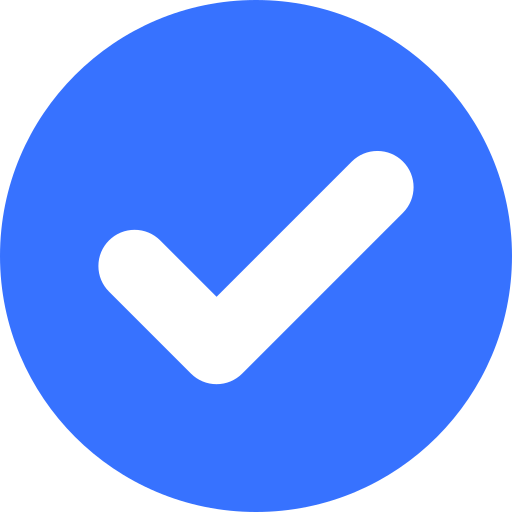 Organisation wide OSINT & Social Profiling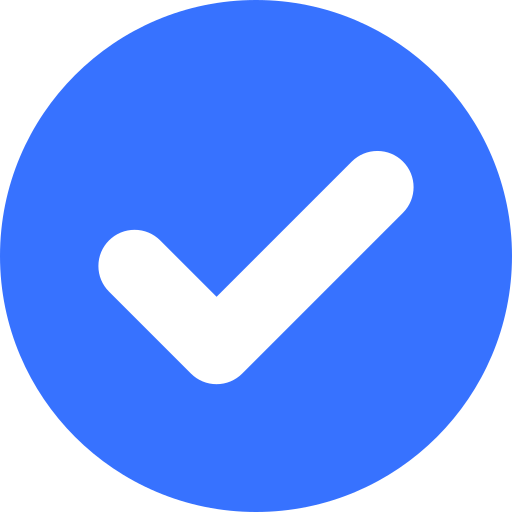 Preparing phishing attacks specific to organization's infrastructure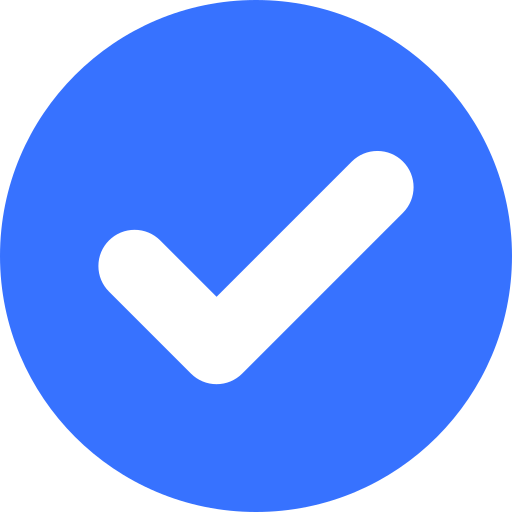 Launching attacks based on OSINT and Social Profiling, Attacks are defined on individual basis. Just as an attacker would do.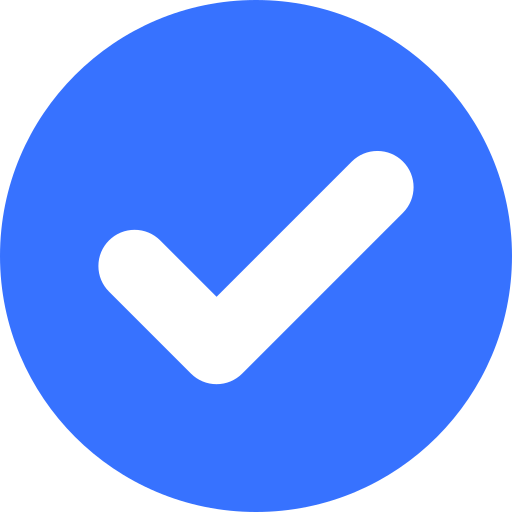 Identifying human gaps organization wide.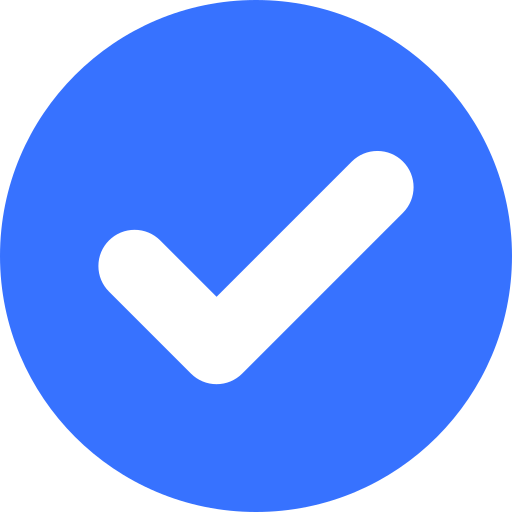 Creating a organization specific awareness plan.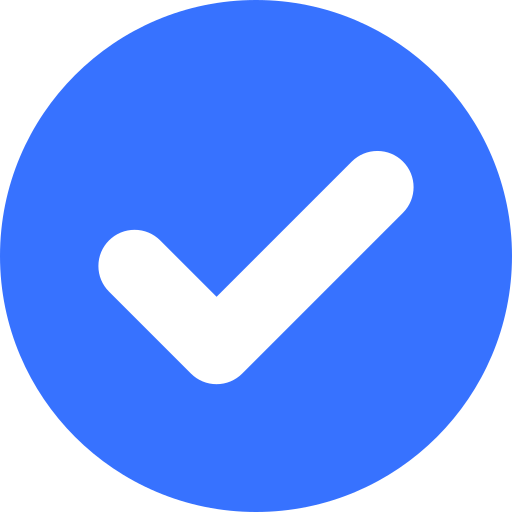 Educating employees.
Our phishing platform is completely free to use for everyone. You can launch your own phishing campaigns at no cost.
With our in-house team of experts we design & gather new attacks. While our AI engine continuously tests your employees against these attacks based on their job role, persona etc. 
We believe security is basic necessity – hence we offer the basic attack platform for free for everyone forever – irrespective of their organization size, nature and revenue.
Modify every aspect of attack. You can import your own template, create custom campaigns, perform BEC, Driveby, vishing, smishing  or ransomware.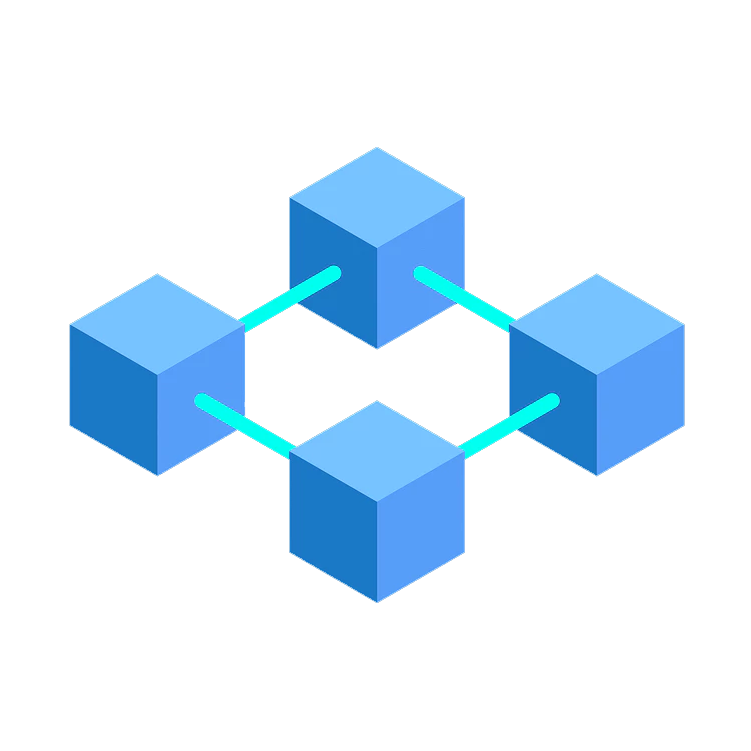 Hear from happy customers
"I would recommend PhishGrid to any company looking for a phishing simulation tool. The service is very affordable and the interface is very easy to use. They are also constantly updating their database with new threats, so you are always protected against the latest scams."
"I've tried a lot of phishing simulation tools but nothing can compare to PhishGrid. It is the best and it offers awesome features like email templates, credential harvester, password harvester and more. Highly recommend this tool if you care about security at all!"
"I have used a number of phishing simulation tools in the past, but PhishGrid has been the best by far. I have been using this for over 6 months now and have seen my employees change their behavior as well. I would recommend this product to anyone looking to set up their own phishing simulations."
First free phishing simulation platform. No credit-card. No hidden fee.
Based on your company size you get free credits.