Understand and reduce your human risk
Step into Tomorrow's Cyber Security by leveraging our platform dedicated to advancing cyber-safe behaviors and eliminating employee-induced security mishaps.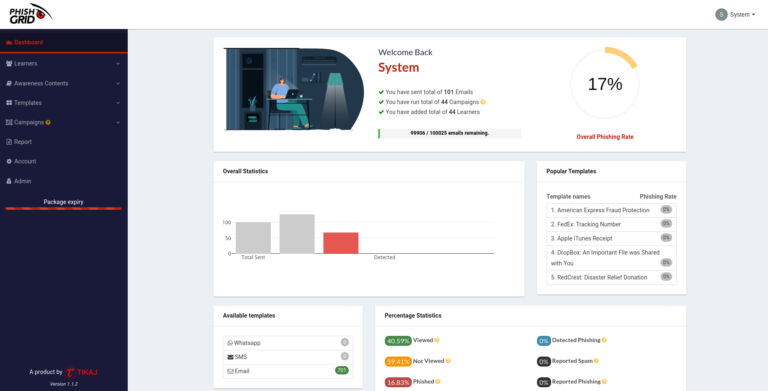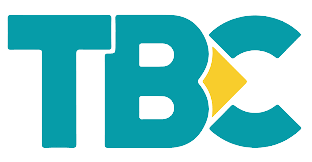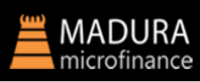 Our user-friendly interface and intuitive dashboards make it easy for you to explore and analyze your data, regardless of your technical expertise.
S

pot

Risk Watch
Keep an eye on how employees interact with the digital landscape. Our scoring system helps pinpoint risk-prone behaviors and teams.
H

abituate

Learning Loop
With our personalized, automated security training that's engaging and impactful, we habituate your employees to best cyber safety practices.
L

ift

Cyber Champions
We lift every worker to become their own cyber defender, equipped with the knowledge and tools to spot, address, and report cyber risks.
D

efend

Instant Shield
As risks emerge, our system springs into action, initiating swift, automated responses to mitigate risks and reinforce secure behaviors.
AI Powered intelligence and Correlation
Resources on Reducing Human Risk
Resources on combating phishing threats, staying compliant, and more about emerging threats.
Stay informed on ways to reduce human risk and other security risks by subscribing to our newsletter.
We don't spam, we don't advertise, we don't sell.