The scenario templates enable the creation of phishing simulations directing users to a campaign page for form submissions or file downloads. These templates receive ongoing maintenance and updates, with new and improved versions promptly announced on the PhishGrid Dashboard.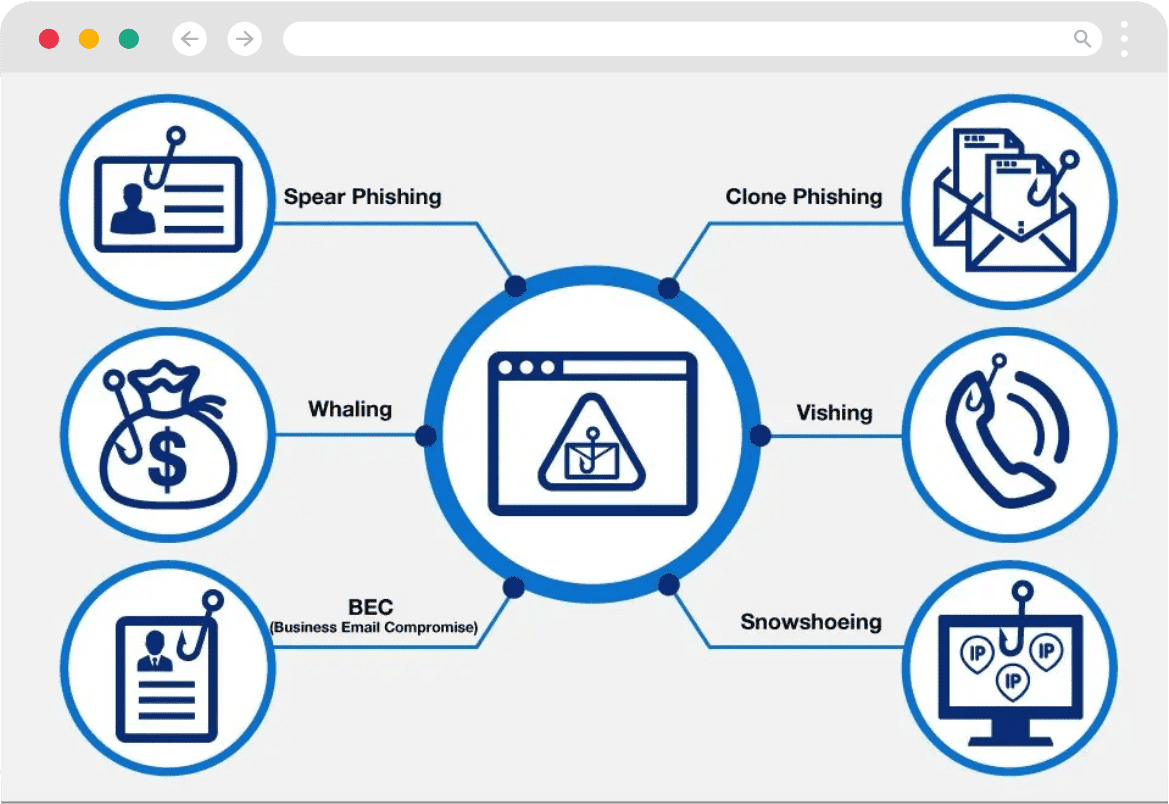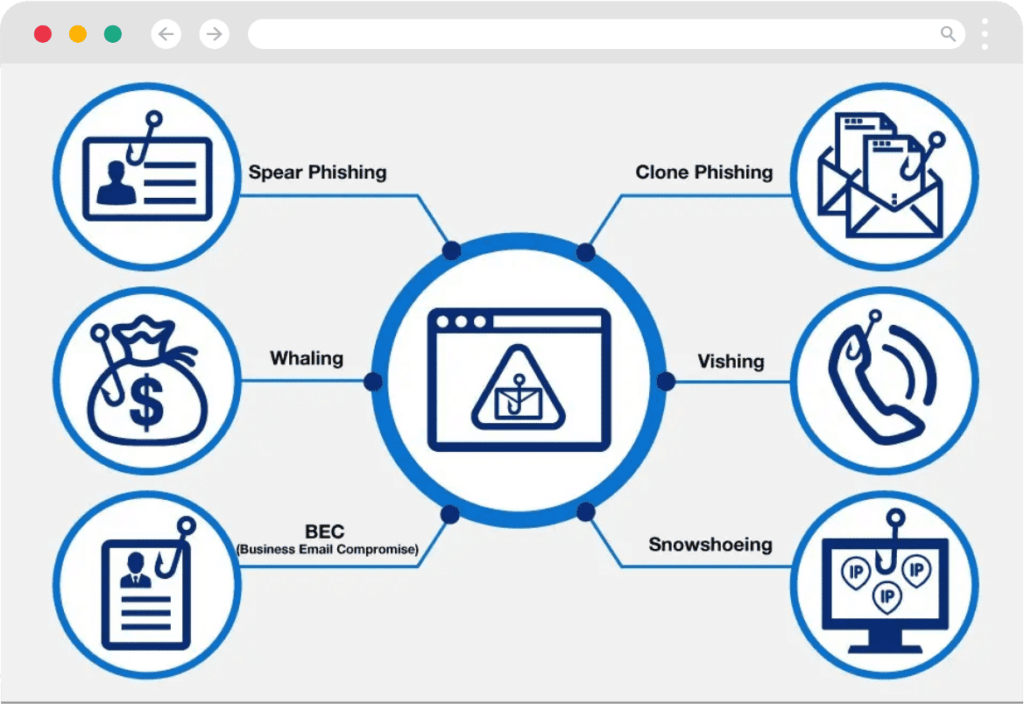 Crafting Realistic
Threat Environments
and
700+

handcrafted attack templates
Get Lifetime Access to Our Free Phishing Simulation Platform!
No credit-card. No hidden fee.