The Shielding Force:
Our Team
Hey there! We are PhishGrid, a group of cybersecurity enthusiasts, tech-nerds, and most importantly, defenders against the dark art of phishing. By day, we're busy cracking codes, sipping coffee, and creating an AI-powered platform that's making the world a safer place, with one attack at a time 😉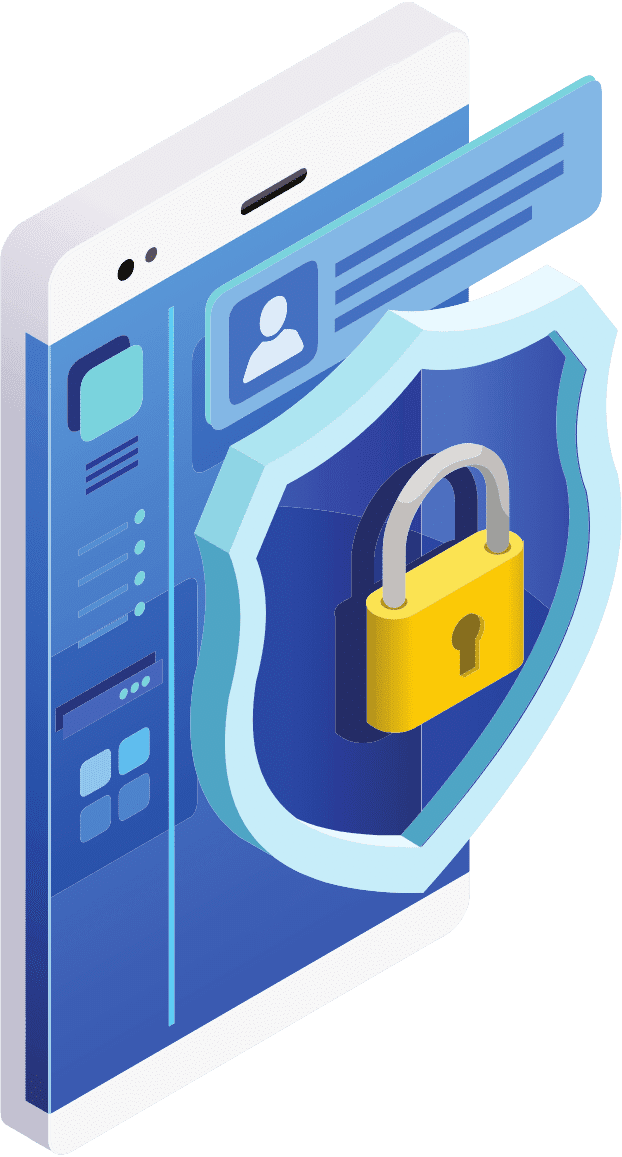 Our platform is your playground.
It's where you can have fun while you learn. It simulates phishing attacks in the most ingenious ways possible (we're want to build Hollywood level plots here, folks!), putting your team to the test. 
We've turned learning about scams into a game where each click could either save the day or unleash chaos. And along the way, we track responses and provide easy-to-understand analysis and reports to help you level up your defenses.
Transforming human risk into
cyber-safety,

Sleeplessly.
At PhishGrid, our values are the driving force behind our mission. We are committed to our customers' security, upholding unwavering integrity in every action we take. Our culture of innovation keeps us one step ahead of cyber threats, and our relentless will to win ensures your safety in an ever-changing digital landscape. We work tirelessly, so you can rest easy.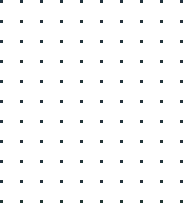 The best
experiences

start with PhishGrid
With PhishGrid, embark on an exciting cybersecurity journey. Our innovative platform transforms phishing defense into an engaging, empowering experience.