Phishing Simulation & Awareness Solution
Explore our impact based learning approach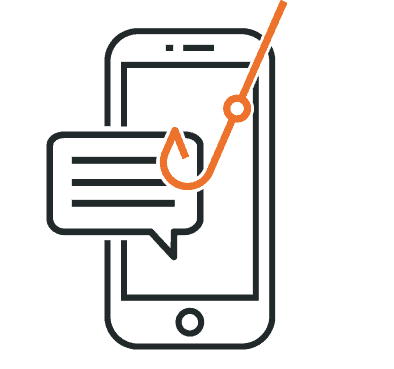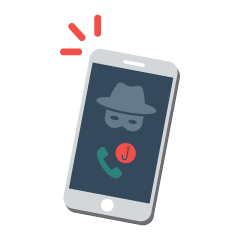 We continuously attack your employees !
Attack & phish your employees continuously to discover human vulnerabilities. Because attacker's do and they don't have any constraint ! 
Attack happens anytime, anyday using any content and any context. 
Attackers might utilise information exposed to public.
Attacker's only have one goal to phish
While conventional security awareness programs & phishing simulation tools are effective but they a slot, non adaptive and most of all – do they cover everything and everyone – like Social media, SMS, Vishing, Instant messaging ? 
4-steps continuous attack approach
Attack your employees continuously without being predictable.
In three easy steps, upload user-based target groups, pick the desired attack templates, and launch a campaign. The system will begin sending emails instantly or at specified periods. These social engineering attacks resemble real-world attacks by 90%. This also requires individuals to exercise critical thought.
You can see the campaigns progress in real-time, at end of campaign duration you can generate reports to see who has been phishing, what departments require attention and what content people should be trained on. You can download customised reports easily and convenient from PhishGrid Platform. ​
Use Awora - Our OpenSource LMS to assign courses and educate employee in topics that require attention.
The courses can also be designed by our team, as well as can be uploaded by you or 3rd party system.
By assigning employees quizzes that they must complete within a given time frame, it is possible to determine whether the employees require different training methods or whether they
have completed courses with sufficient focus.
You can modify & create custom quizzes if need be.
First free phishing simulation platform. No credit-card. No hidden fee.
Based on your company size you get free credits.