Phishing Simulation & Awareness
Empower employees to identify threats with world class security awareness training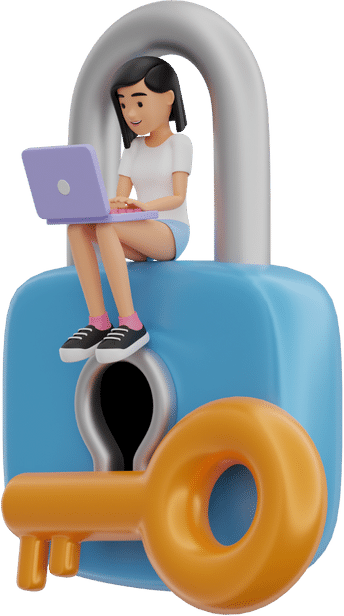 Security Awareness Training
Frequently, it's the human element that proves to be the most vulnerable link within a company's security infrastructure, and attackers are well aware of this vulnerability, exploiting it to their advantage. PhishGrid offers a straightforward solution, enabling you to effortlessly perform simulated phishing attacks that assess the security awareness of your employees, all as part of a comprehensive security awareness training initiative.
In the current landscape, social engineering attacks are widespread and on the rise. The human factor frequently emerges as the most vulnerable link within an organization's security framework. With PhishGrid, you have the capability to effortlessly execute simulated phishing assaults to evaluate the security awareness of your workforce, which is a key aspect of a comprehensive security training program. Our Phishing Simulator empowers you to establish tailored groups  to choose as many phishing targets as needed.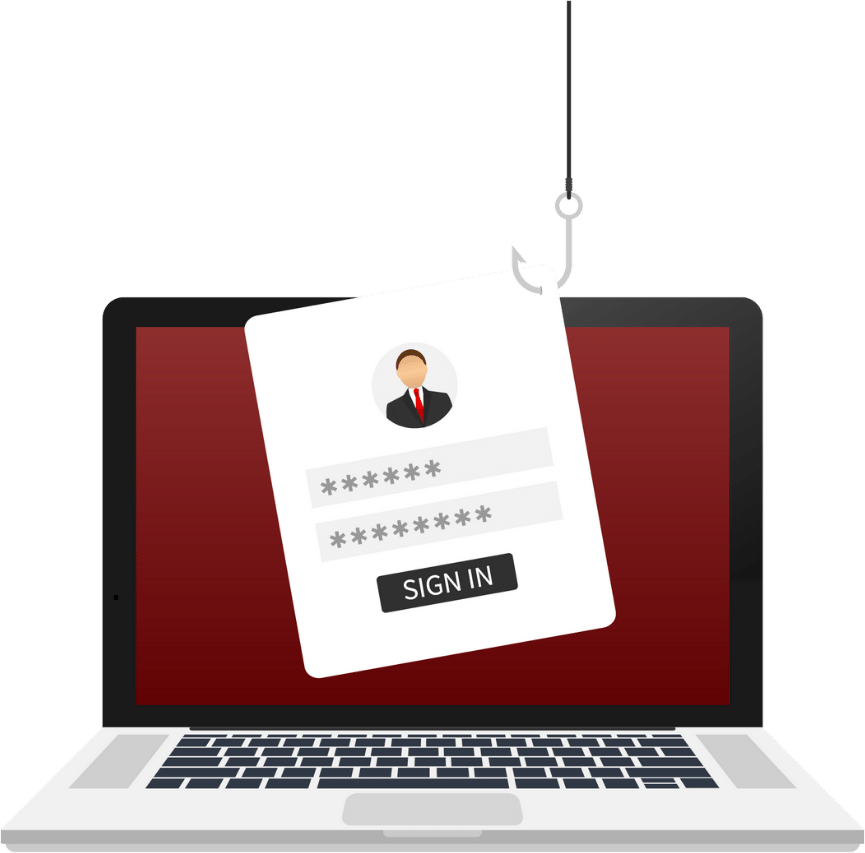 Why is Phishing Simulation
Important?
Phishing simulations in security training help employees detect and avoid phishing attacks safely. Real-world cyber threats make these simulations most effective, ensuring the team stays updated on the latest threats.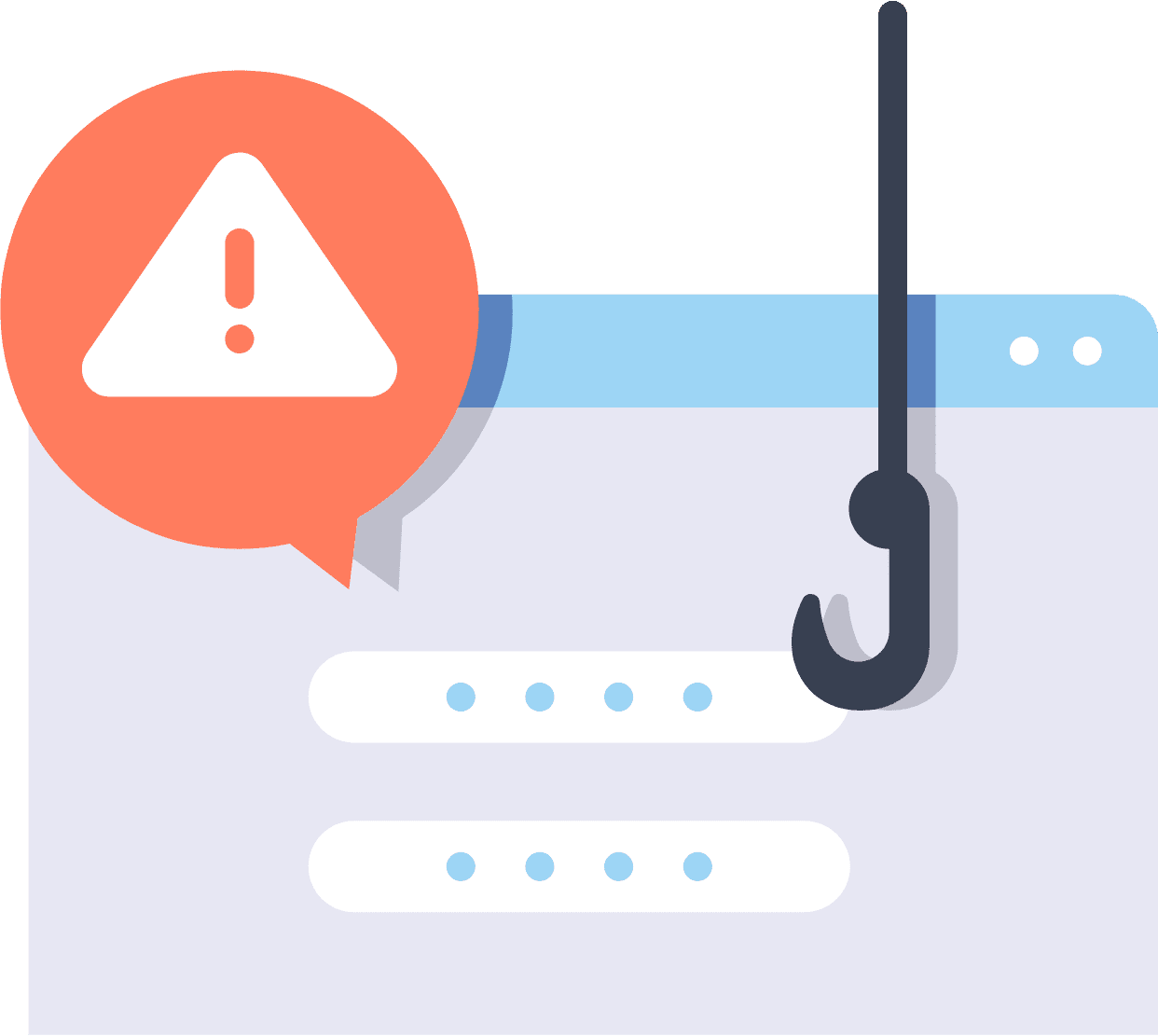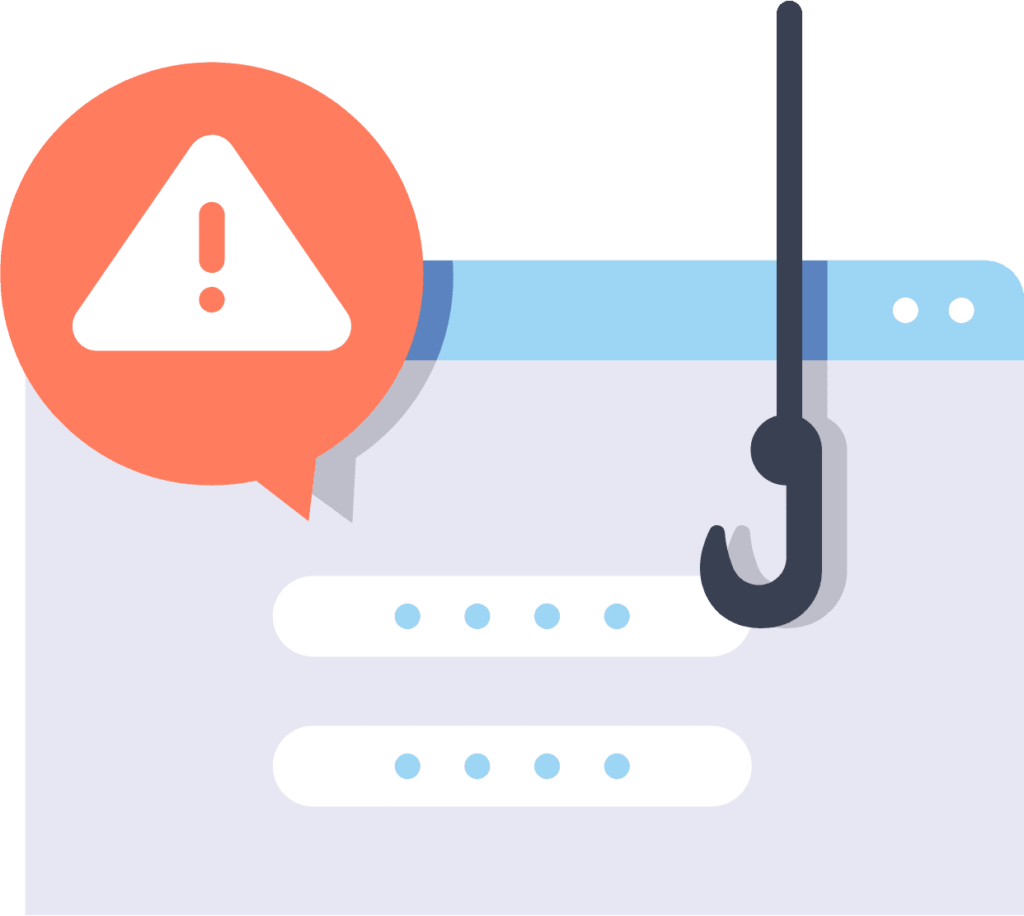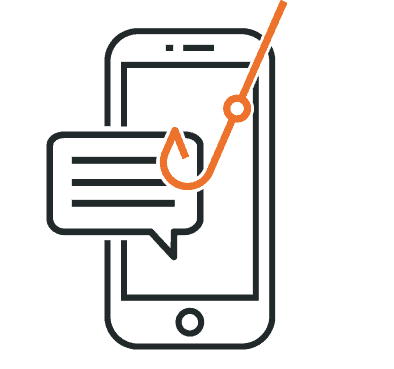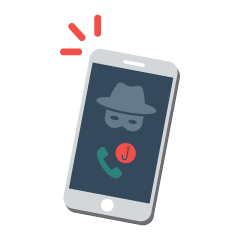 We continuously attack your employees !
Attack & phish your employees continuously to discover human vulnerabilities. Because attacker's do and they don't have any constraint ! 
Attack happens anytime, anyday using any content and any context. 
Attackers might utilise information exposed to public.
Attacker's only have one goal to phish
While conventional security awareness programs & phishing simulation tools are effective but they a slot, non adaptive and most of all – do they cover everything and everyone – like Social media, SMS, Vishing, Instant messaging ? 
4-steps continuous attack approach
Attack your employees continuously without being predictable.
Frequently Asked Questions
What is phishing awareness?
Comprehensive phishing awareness entails more than recognizing phishing emails; it involves understanding diverse phishing types, attack methodologies, and the repercussions of engaging with malicious content. Phishing training stands out as a highly effective means to fortify your company's safeguards against malware, ransomware, data loss, and Business Email Compromise (BEC) incidents.
Furthermore, when your employees report security threats, your organization can access valuable reciprocal information on phishing attacks detected elsewhere. This information can be seamlessly integrated into your existing security infrastructure, such as malicious URL detection systems, in Machine-Readable Threat Intelligence (MRTI) format. This integration enhances your technically driven online defenses against malware, data loss, and ransomware threats.
What are the Benefits of Phishing Awareness Training?
A highly effective method for enhancing phishing awareness involves conducting simulated phishing exercises among employees, including spear phishing and Business Email Compromise (BEC) scenarios, which can be finely tailored and personalized. To maximize the impact of simulation training, craft messages that are specific to individuals or groups, leveraging available personal and professional data for more realistic phishing attacks employing social engineering tactics.
The objectives of phishing email simulations should aim to boost employee confidence, foster communication, and establish habits that mitigate the risk of falling victim to phishing attacks. Successfully executing these simulations is just one component of a broader phishing awareness initiative.
When Should Phishing Training Happen?
A phishing awareness training program can be integrated into onboarding procedures, conducted periodically as part of regular training, or implemented randomly to assess the phishing security awareness of both individuals and groups. The most impactful programs are characterized by their comprehensive nature and sustained continuity.
What Does A Phishing Awareness Campaign Consist Of?
Enhancing phishing awareness involves conducting simulated phishing exercises, which can be tailored to specific individuals or groups for maximum impact. Utilizing available personal and professional data helps replicate authentic phishing attacks, particularly spear phishing and Business Email Compromise (BEC) attempts, known for their precision and personalization. While simpler simulations like fake invoice queries are an option, they may not offer the comprehensive content needed to effectively educate every department.
The primary objectives of phishing email simulations should encompass boosting employee confidence, fostering communication, and instilling habits that mitigate the risks of phishing attacks. Successfully implementing these simulations constitutes a vital component of a broader phishing awareness initiative.
Get Lifetime Access to Our Free Phishing Simulation Platform!
No credit-card. No hidden fee.